Pose Like This, a collaborative work with Emma Collard commissioned by The Substation, Newport, Melbourne.
3 February - 11 March, 2017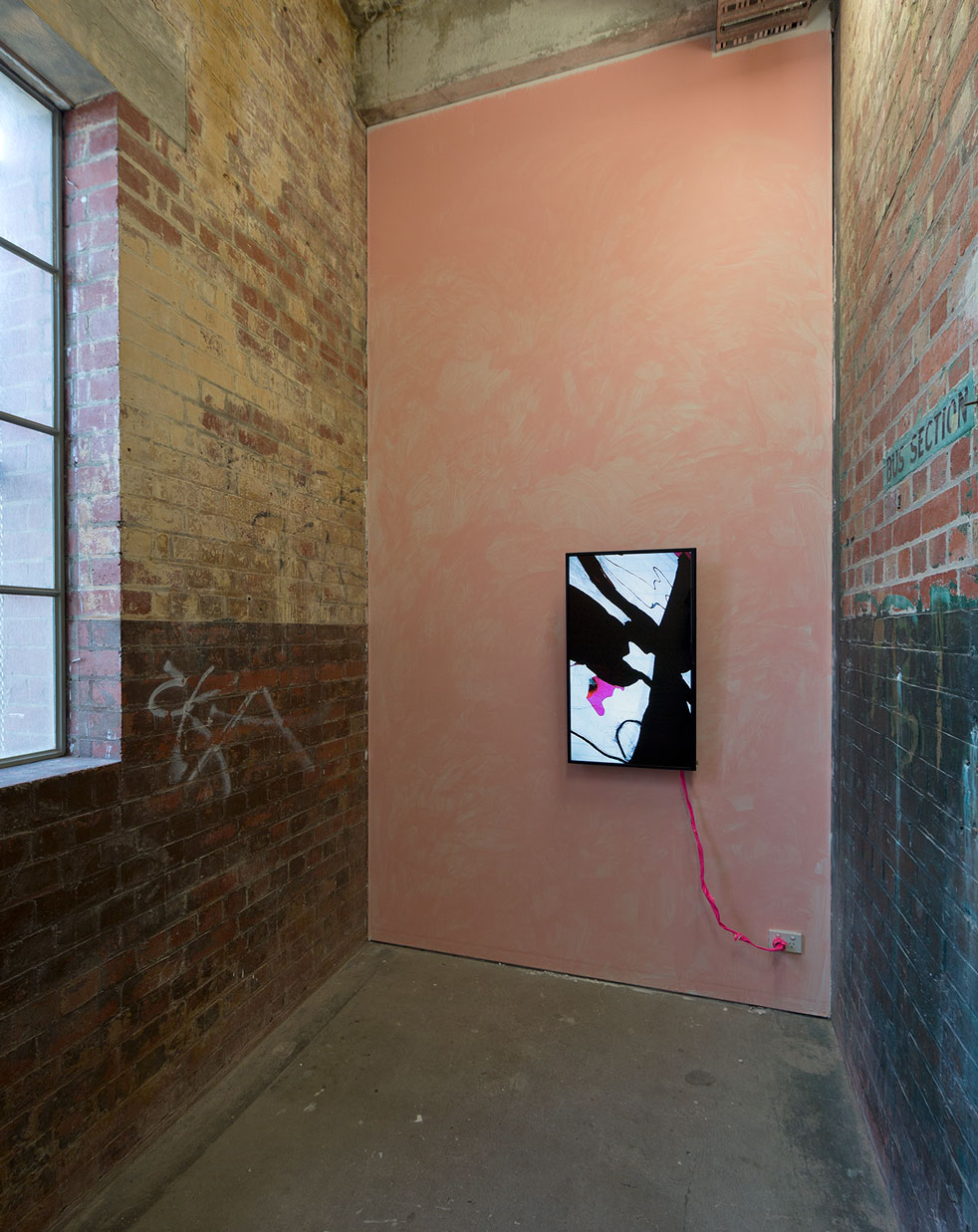 Developing the work in The SUBSTATION's galleries, a series of sets for performances spill throughout the space. Reflecting on various representations of the body, self and the frame, the large network of images and actions examine if a single moment can be flattened or if it must keep circulating through chaos to function.



Documentation photos by Christian Cappuro.